Tips for Trying Out Your First Yoga Class!
Have you been thinking about trying out a yoga class but don't even know where to begin? Are you intimidated by photos you see on Instagram or certain types of studios or classes? We got you covered with some basic tips. Everyone feels nervous going to a new exercise class- especially if it's a type of exercise that you haven't done before, if you've done yoga but haven't tried this class before, or it's been a long time since you've been to a class.
Go with a buddy! It can be a friend of yours who hasn't done this class either, so it'll be a new experience for you both. OR, if you have a friend that goes to a yoga class already- ask them about it and see if you can tag along the next time that they go so they can show you the ropes a little bit. Either way, you'll have someone to share the experience with and it can be a lot less intimidating if you bring a friend.
Dress comfortably and bring your own mat/towel/water bottle. Now is not the time to try out a new athletic outfit that you've never worn before. Stick to something you know fits you well and you feel comfortable moving around in. If you already own an exercise mat of any kind, feel free to bring that and whatever else may make you more comfortable, including a small towel and your own water bottle. Most yoga studios, and even our brewery, have yoga mats that you can borrow or rent if you don't have a mat. However, it will always be a bit easier if you have your own preferred mat and then you don't have to worry about the process of cleaning and returning it at the end of class.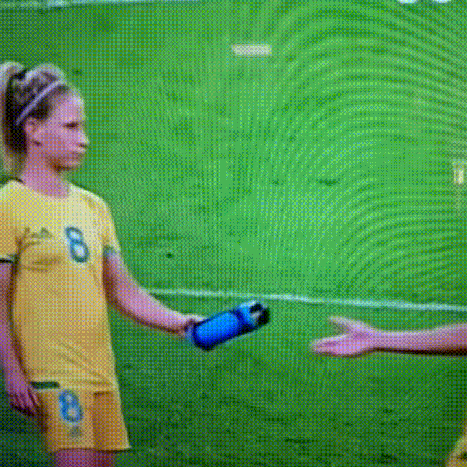 Do your research about the location in advance. The biggest hassle with going to a new class is usually just where to find the studio or building and where to park. Do a little online investigating in advance. That way you'll be able to get to class at least 10-15min prior to start time to ensure that you've filled out any paperwork that you need to complete, and you've found a good spot for your mat.
Find a space in the room where you won't feel "on the spot." Part of the reason you want to get to class a little early is to stake out a good space for you mat: where you can see the teacher, AND not feel like you're being watched by the rest of the class. It depends on the setup of the room but find a space where you would feel comfortable practicing and then hang out or you can fill up your water bottle with the extra time you have.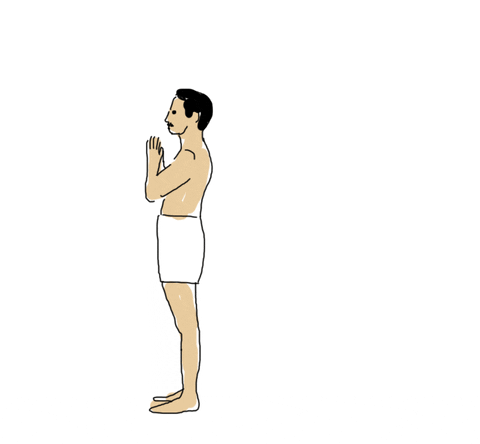 Look for deals! A lot of studios offer discounts to new students, so research this in advance to save you a little money because typical "drop-in" prices are usually not great on the budget. There also may be Groupon Deals available that you and a friend could both purchase, and then you have a buddy for multiple classes. At Circle Brewing, we are looking at offering class passes for the next season, so stay tuned!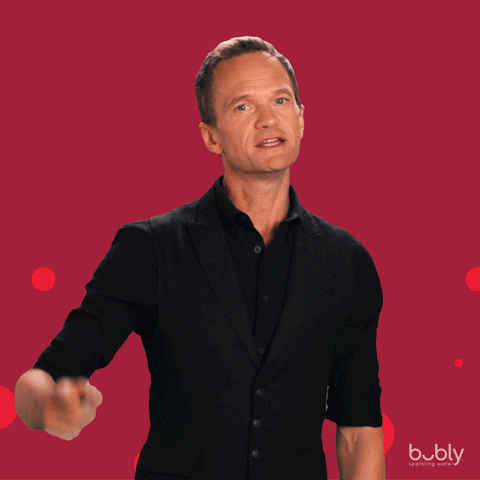 Introduce yourself to the teacher before the class starts. While not the obvious choice if you're already a bit shy, this will absolutely make you feel SO much better about the class. Yoga teachers are very good at adjusting the verbal cues for class if they know they have someone in the class who hasn't been there before. A short minute conversation to say hi and introduce yourself to the teacher privately before they start instruction will help if you have any specific concerns you want addressed (previous injuries, or anything else you're working with physically or mentally). Bonus tip, if after class, you still feel lost- you can go back up and talk to them about anything in class that didn't make sense. Most teachers will offer a little one-on-one instruction after class if they can, or they can set up a time with you for some private lessons that may help if you want to work on anything specific.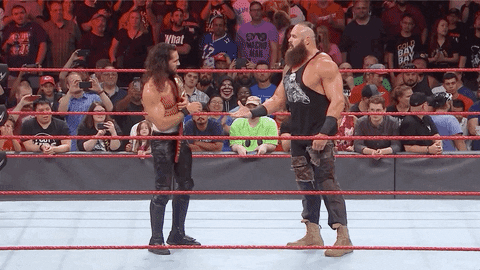 These simple 6 tips will go a long way to making sure you're experience at a new class goes in your favor! We hope to see you at the brewery for some more yoga and fun soon. Cheers and Namaste!